Grammys 2018: Who Will Win Record of the Year?
Bongo Talks Producing New Singles for 50 Cent & the Game & Upcoming Collabs
Chance the Rapper & Jeremih Reunite for Joint Christmas Album
Get To Know Bongo, the Producer All Over the Game's 'Documentary 2' Album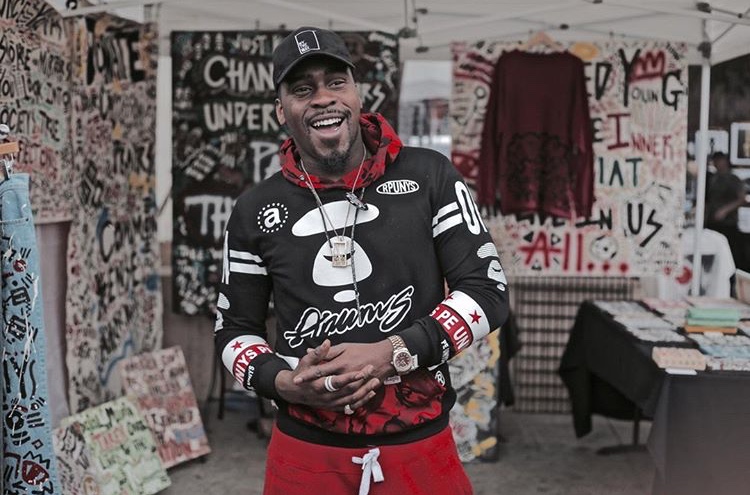 Bongo the Drum Gahd on The Track!
Who the F*ck is Bongo the Drum Gahd?
Episode 5: Bongo ByTheWay Interview with Angel Antonio
Exclusive Interview with Bongo The Drum Gahd